Shanghai Yuelian Shanghai Yuelian 2019-11-02
From October 28th to 30th, Shanghai YUELIAN welcomed representatives of distributors from all over the country to attend the 2019 Shanghai YUELIAN Distributor Club Conference Meeting in Jinshan District, Shanghai.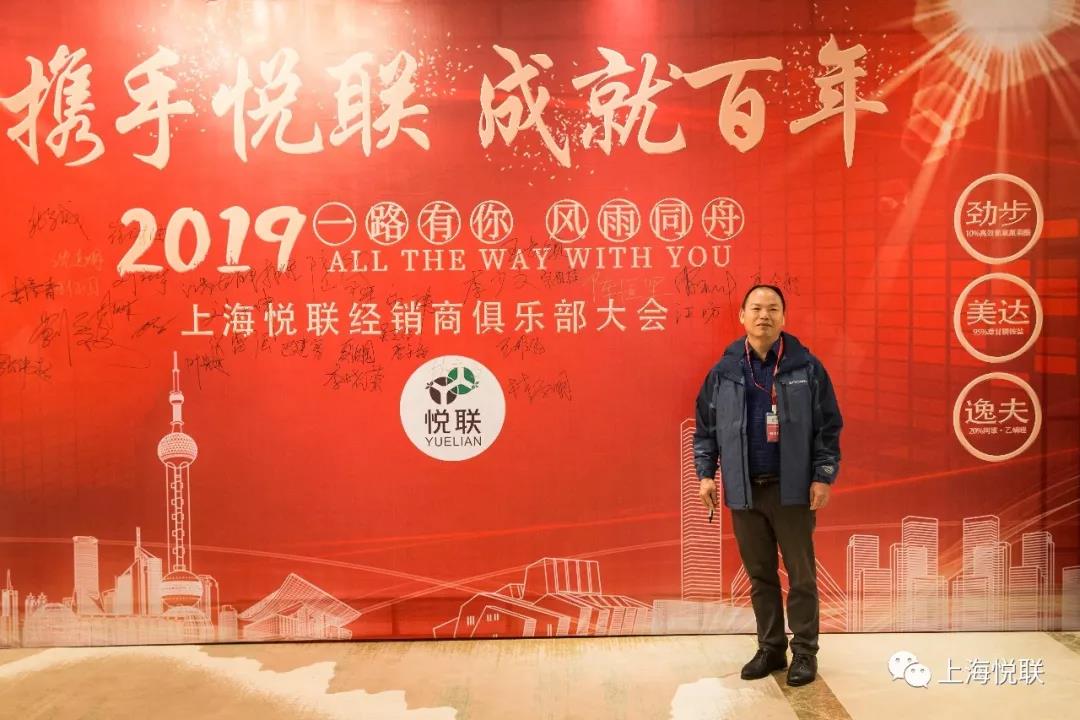 Nearly 120 distributor representatives arrived at the conference, signed and took photos in front of the welcome board.
HANDS WITH YUELIAN, BUILD A CENTURY AGROCHEMICAL ENTERPRISE
Chairman Mr. Lin Qiwen delivered the opening speech. He sincerely expressed his gratitude and welcome to the distributor representatives, "for the past 15 years, all the YUELIAN's partners and YUELIAN are like family". Today YUELIAN's development and success could not happen without each distributor's join and support. In the past 15 years, YUELIAN has always been adhering to the development concept of "Build YUELIAN Brand, Deliver Best Product". YUELIAN keeps increasing investment in product research and development, carries out win-win two-way cooperation with a number of well-known multinational companies, and invests in the upstream A.I. factory project. YUELIAN will constantly deepen cooperation with customers for a win-win future!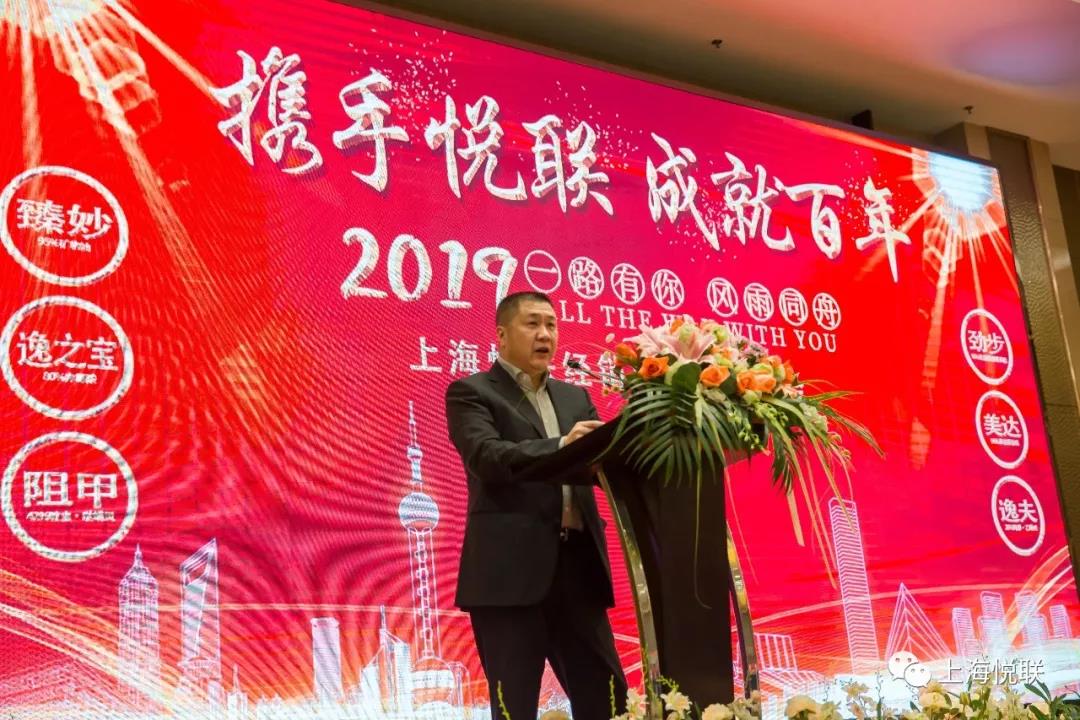 General manager, Chen Hengjian presented YUELIAN's development history, milestones, achievements, company culture and future plan. He expressed that YUELIAN has deep feeling in agrochemical business. With clear company positioning, YUELIAN strivse to provide customers best products and achieve win-win cooperation with customers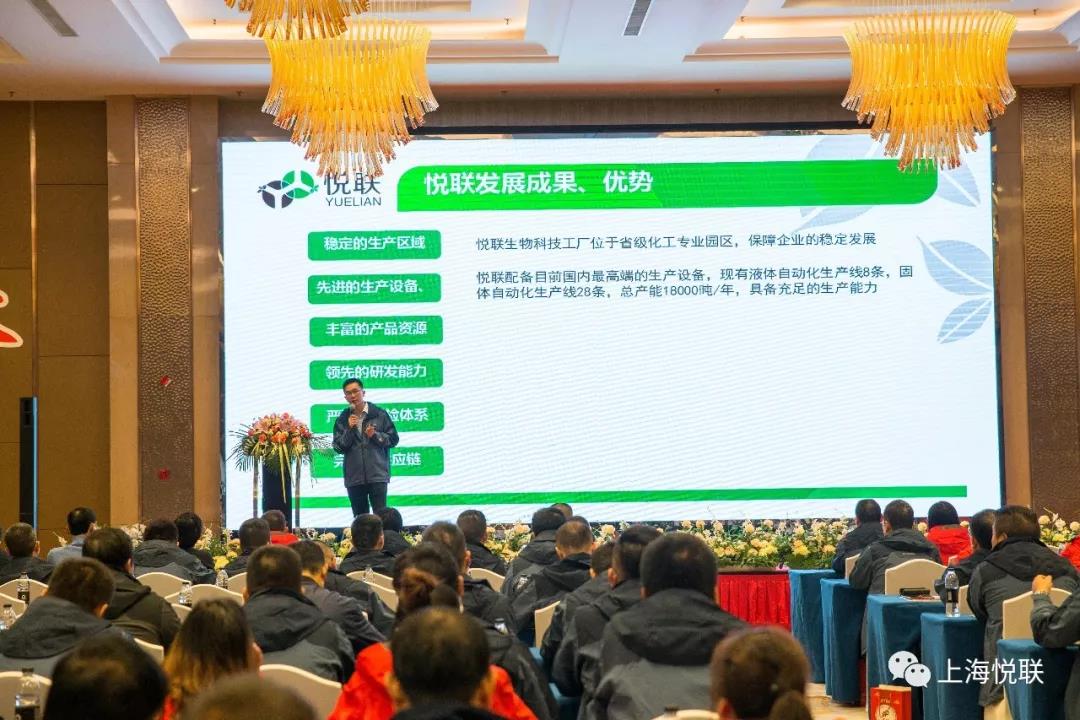 Mr. Cao Lizhong, director of marketing and technical, analyzed and interpreted the changes in pesticide market in the past 20 years and the demand relation between agricultural material enterprises and distributors. Mr. Cao also talked about the advantages of YUELIAN product, and shared market analysis of key products in 2020, 2020 YUELIAN's channel strategy, and 2020 YUELIAN Distributor System and Membership Policy in details.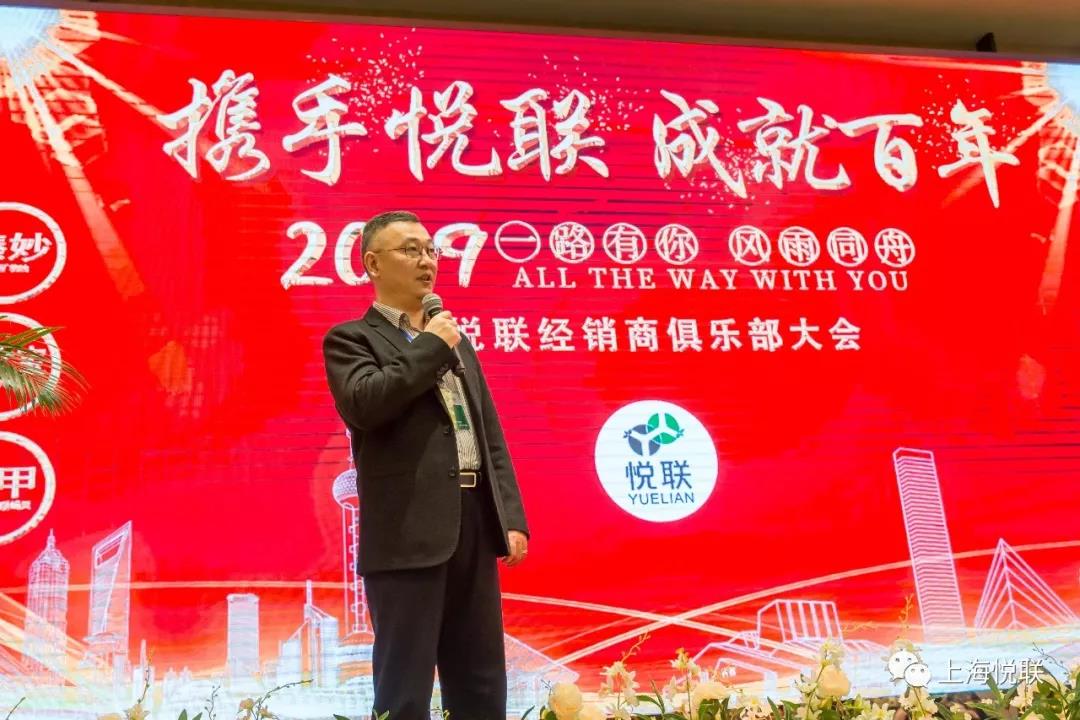 Mr. Shen, manager of sales department, made a speech on his perceptions and understanding since he joined pesticide industry. He expressed a warm welcome to all the distributors representatives' attendance, and gratitude for the support in his personal development in the pesticide industry!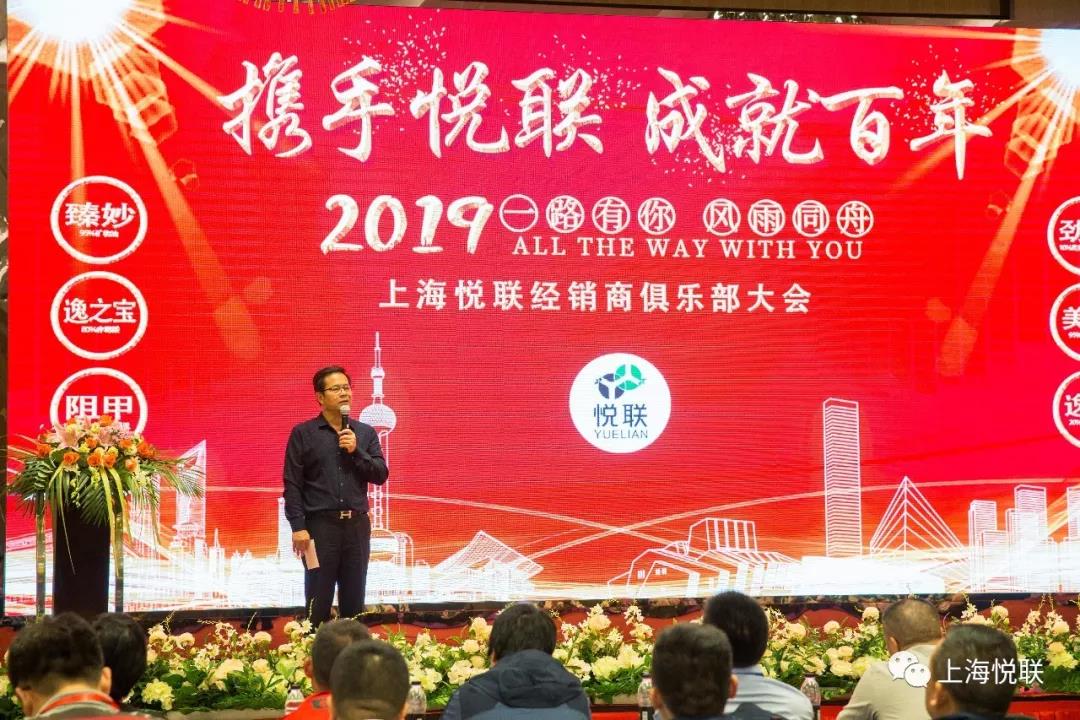 Mr. Lin Xueming, general manager of Zhangzhou Lvyuan Plant Protection co., LTD., as the distributor representative speaker of this conference, interpreted his thoughts on current economic environment, century-enterprises evergreen gene, success factors. He elaborated his personal understanding of YUELIAN's company culture and business positioning, and expressed his determination of long-term cooperation and mutual development with YUELIAN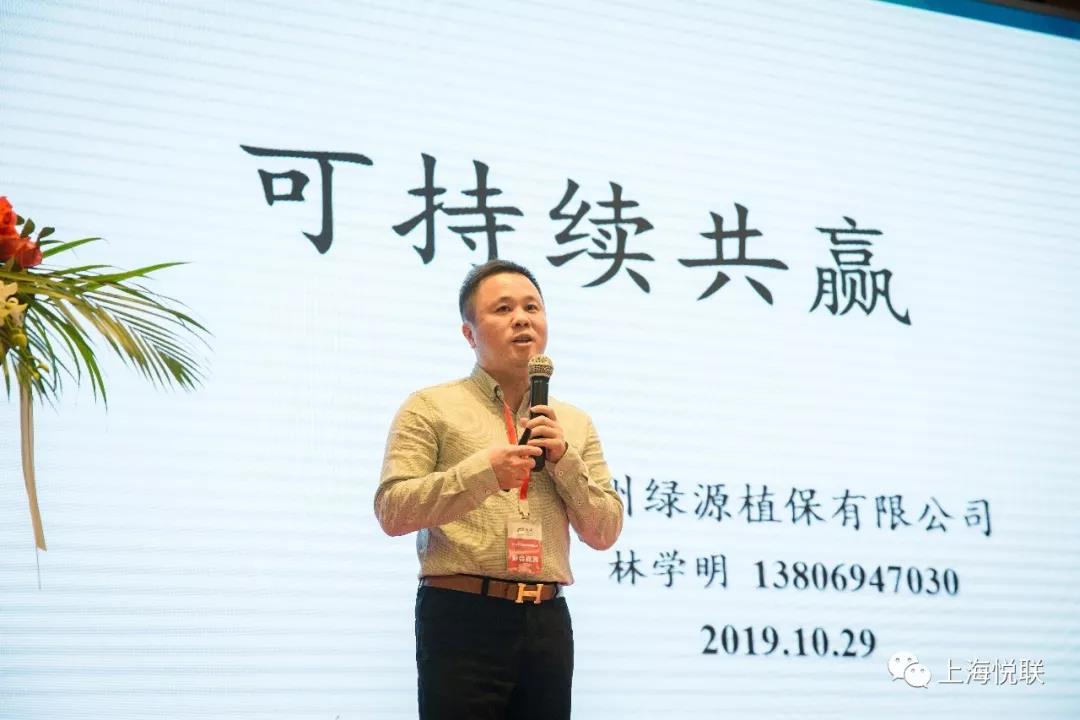 Ms. Lin Yuling, Chairman Secretary, presented the new YUELIAN brand image and 2020 upgrade packaging.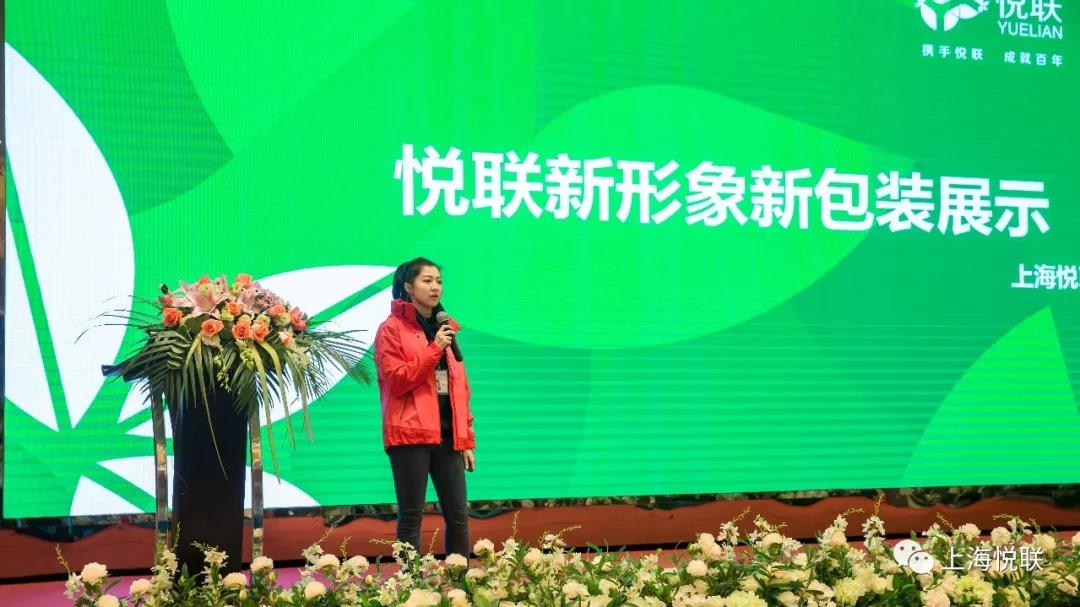 Recognition Excellence, Create Greater Glories
In addition to the presentation of YUELIAN's development and achievements, and discussion on future distribution cooperation in pesticide industry with distributors, YUELIAN, with a grateful heart, recognized and awarded the 15 Years Cooperation Partners, Rocket-like Growth Distributor Representatives, as well as the Key Products Excellent Promotion Distributors
STAND TOGETHER AWARD· TEN-YEARS STRATEGIC PARTNERSHIP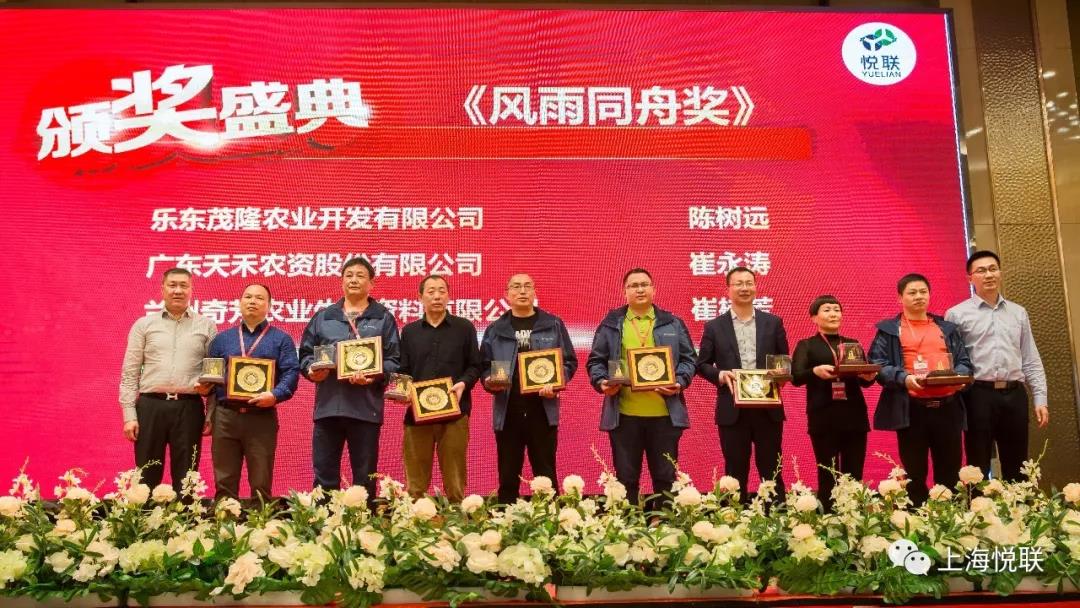 Scroll to the left and right for more
Rocket-like Growth Award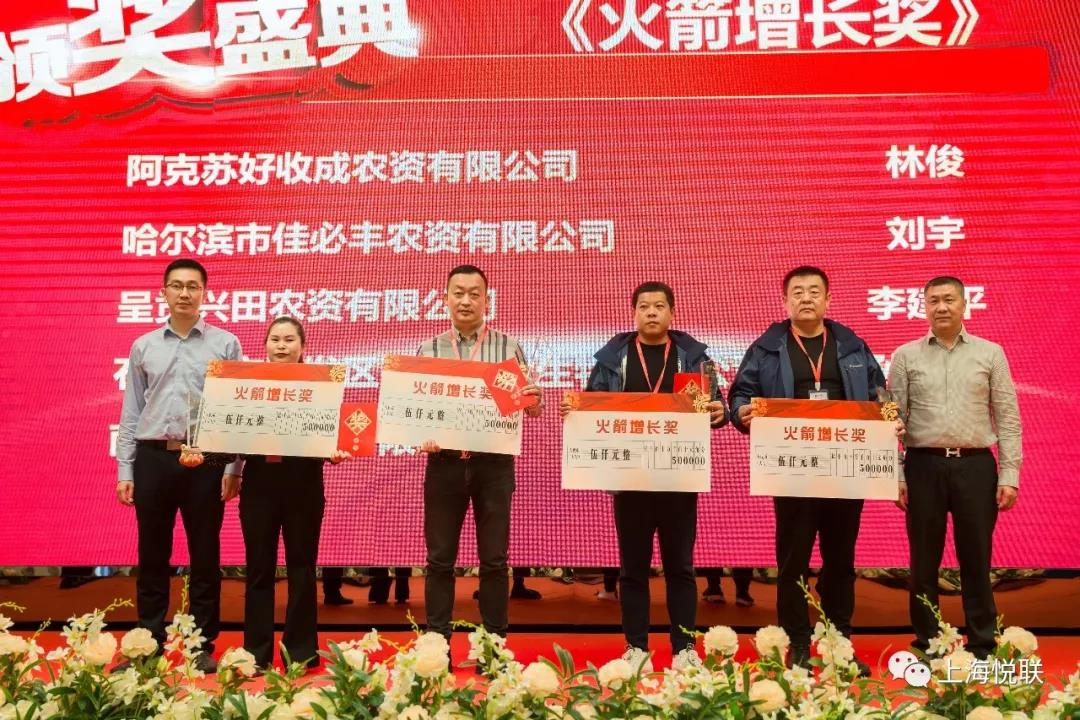 Scroll to the left and right for more
Key Products Excellent Promotion Awards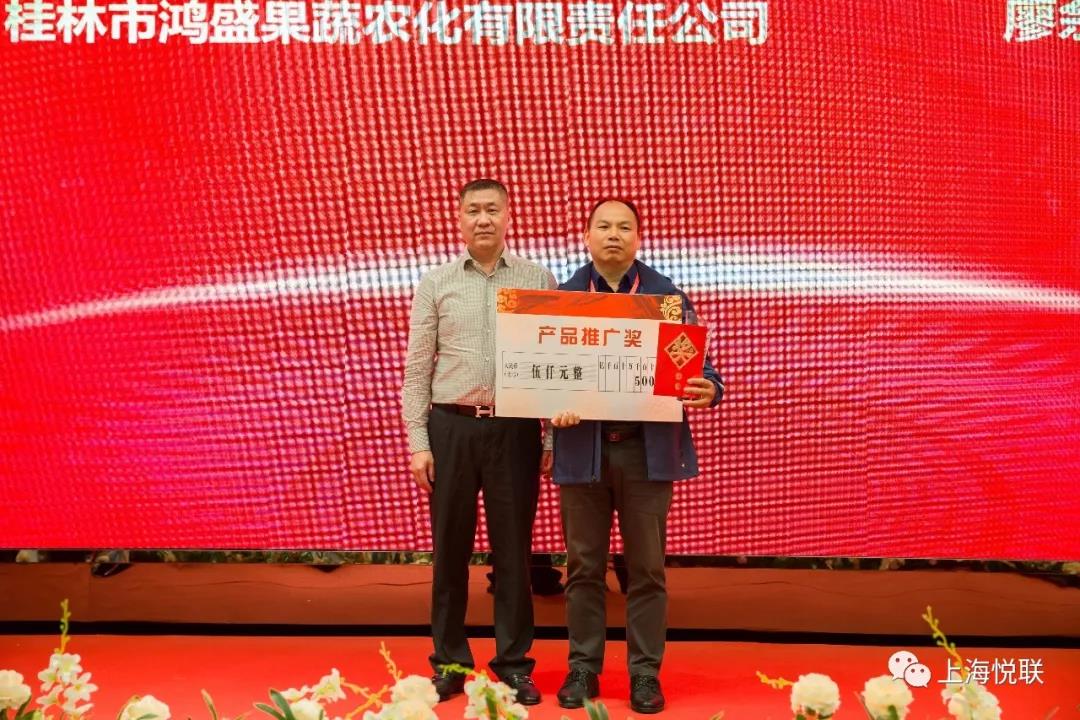 Scroll to the left and right for more
The conference successfully concluded
Photo: the distributor representatives and YUELIAN
Factory Visit, Strength Guarantee


On October 30, distributor representatives visit YUELIAN second production site and operation headquarters which locates in Jinshan National Chemical Industry District, Shanghai
Mr. Zhou Zhilin, director of the factory, introduced the advanced production equipment, enterprise management mode and production standard of Yuelian to the guests, which made a strong impress to the guests the capability of YUELIAN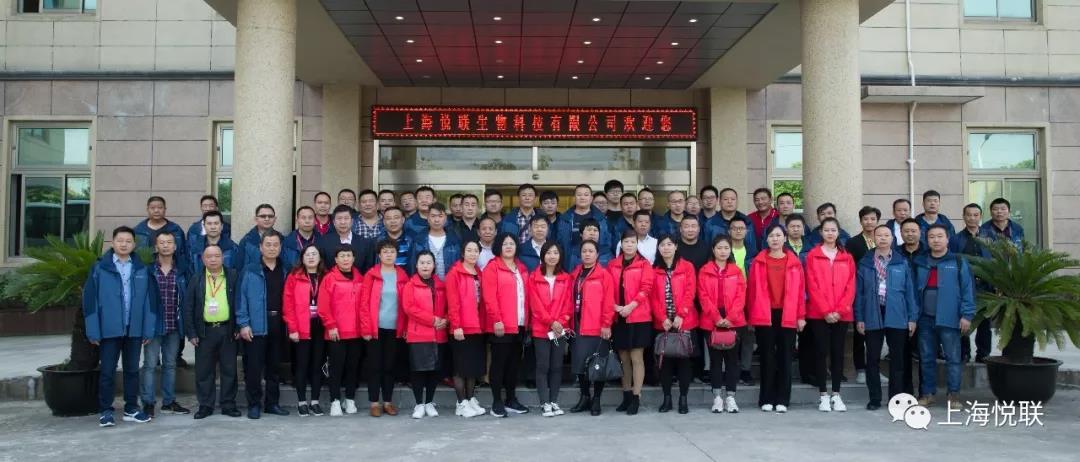 Scroll to the left and right for more
The future of YUELIAN is bright and glorious!
Hands with YULIAN for the mutual development!
The 2019 Shanghai YUELIAN Distributor Club Conference has come to a successful conclusion. Let's look forward to the next meeting...
Don't leave. There are more wonderful Moments…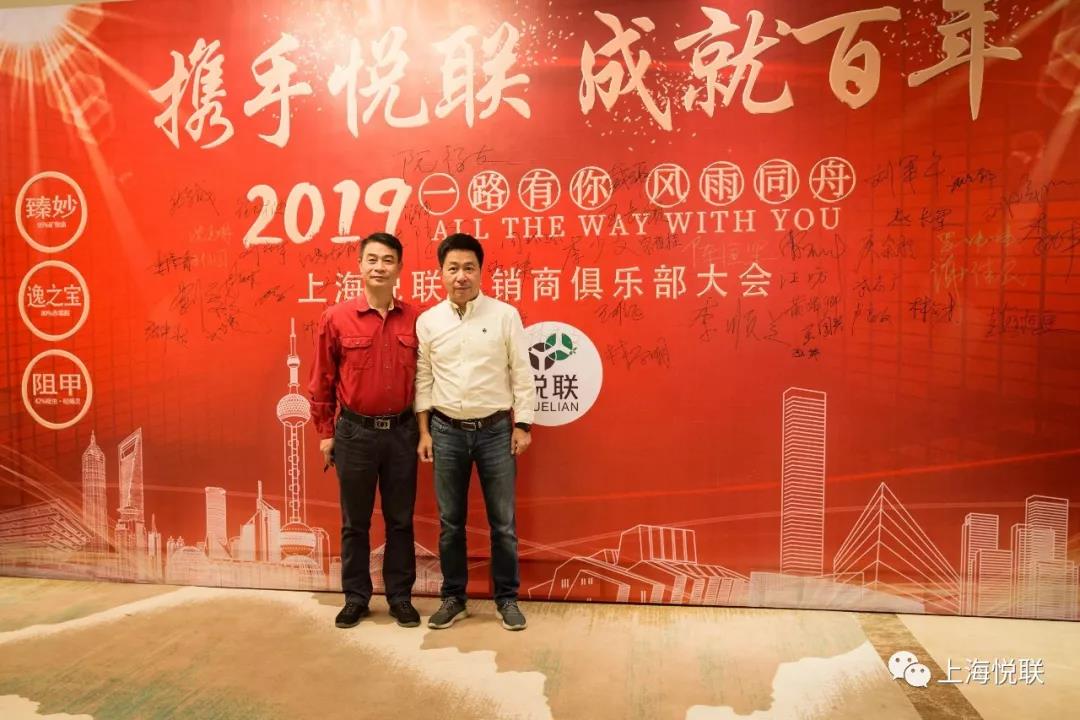 Manager Dai of Tianhe Green Protection Company, concluded that YUELIAN is a company that "Down To Earth, Deep Agrochemical Feeling! Sustainable Development, Unlimited Potential!"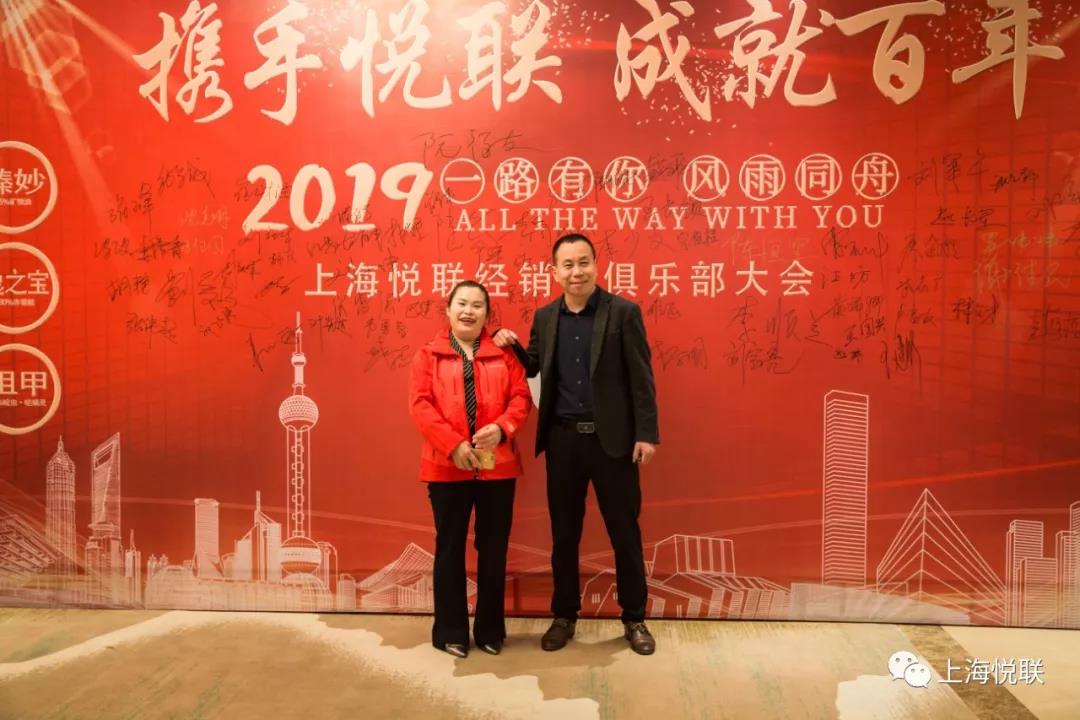 Ms. Lin, the manager of Aksu Good Harvest Agricultural Resources Co., LTD., in the distributor conference WeChat group congratulates the success of the meeting.
"Through this conference, we all had a deeper understanding of the growth and achievements of YUELIAN. This is an inspiring meeting. Thanks for having you though the thick and thin! Precise goal, forge ahead! Let us join YUELIAN, close solidarity, achieve more under Mr. Lin's lead! I wish YUELIAN a better tomorrow!
More highlights from the scenes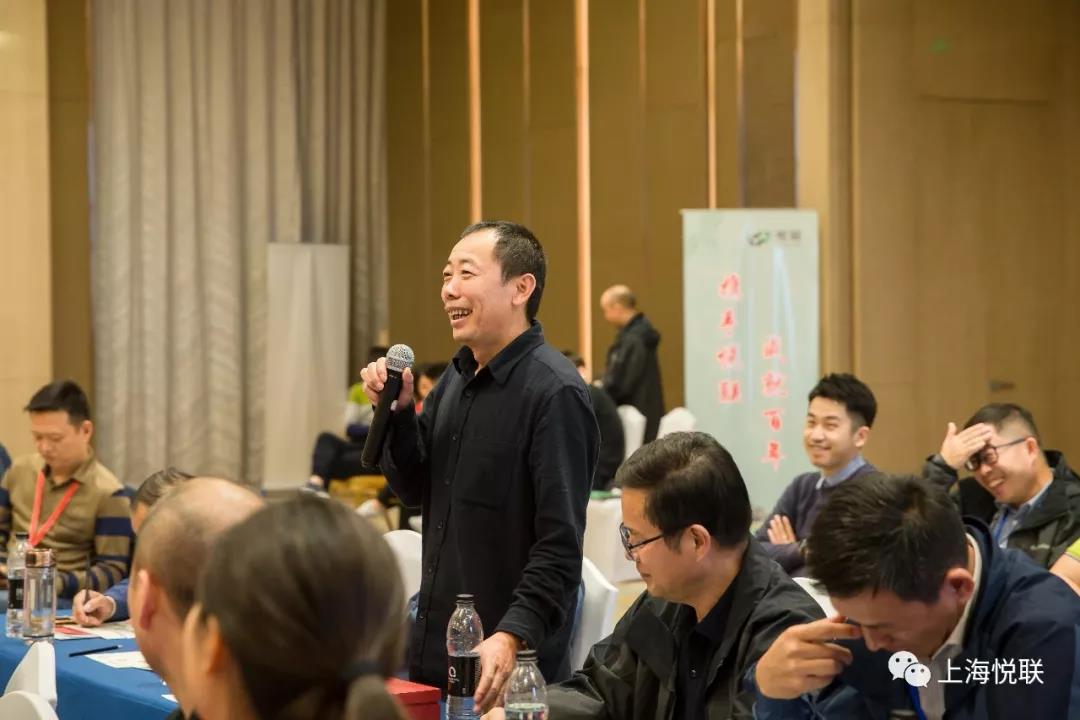 For more products and innforation about YUELIAN, please scan the QR code.